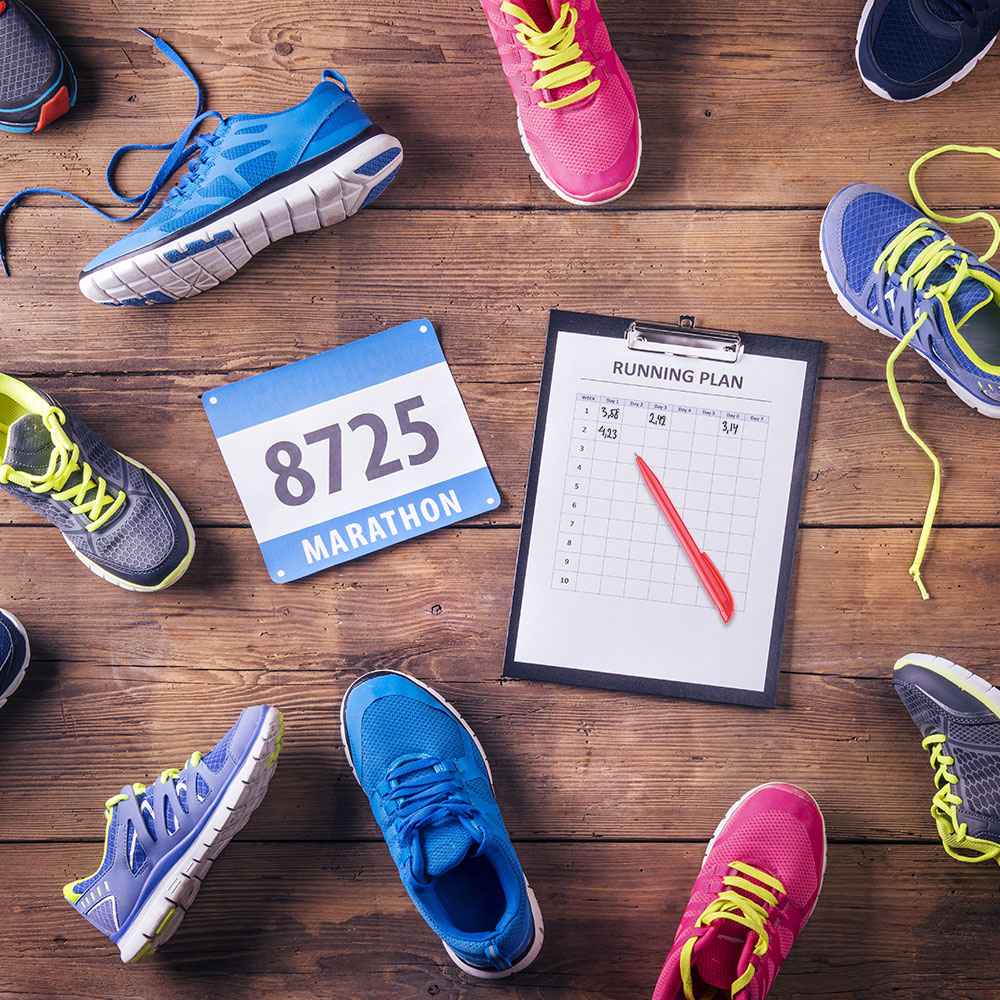 Follow the PenValue blog
The PenValue blog is intended for those who want to stay up-to-date on the latest in promotional pens and monthly wish to get new inspiration and knowledge about how promotional pens can make the marketing more effective.
Sign up here
Promotional pens for this spring's sports activities
Now it's time to put on your training shoes and start warming up for the sports activities of this spring and summer. We celebrate this season by taking the opportunity to suggest some promotional pens suitable for these kind of events. Click on the links below for more information about each pen model or download a complete product sheet here: Sports pens 2017
S45 Total Fluo is a brand new promotional pen with generous printing area on both clip and the pen body. A very affordable pen available in 5 trendy fluorescent colors to match your workout clothes.
Omega Matte – Golf Pen 2.0 is a slightly extended model compared to the traditional golf pen. The high-quality INGLI Parker Style refill can handle warm climate as well as moisture and cold – so now you will no longer have any trouble filling your score card.
Pure Black Rubber Fluo is a sporty novelty in stylish design with black rubberized surface to provide a comfortable grip. The large, printable clip comes in 5 different fluorescent colours that really attract attention.
E-Venti Velvet Experience Sports is the perfect promotional pen for all sports events. The velvet body, with different sports designs, gives the pen a unique appearanc and makes it very pleasant to hold.
.
Product sheet with recommended retail prices
Here you can view our sports pens and download a complete product sheet with recommended retail prices.