Ingli Sweden strives to run a sustainable business. Key sustainability areas include the environment, employment, human rights and corruption, and responsible corporate governance. All of these relate to three areas of corporate responsibility – the economic, the social, and the environmental. We've chosen a strategy based on the realisation that we are part of the problem. This means that we can be part of the solution, for development that is more sustainable. This involves constant efforts to integrate sustainability into our operations and the products and services we offer. We strive to offer an eco-friendly range.
Code of Conduct – Social Code of Conduct
We support the United Nations' Global Compact guidelines and accept that we have a responsibility to take account of the human rights of those affected by our activities and to contribute to sustainable social development. To assist us in these efforts, we have established a social code of conduct that applies to our own operations as well as the operations of those supplying our products and services. The code is a natural part of our work and describes our legal obligations, as well as our obligations relating to working conditions, the work environment, and the environment as a whole. Please get in touch to find out more.
ISO Certification and Environmental Measures
We're keen for our business to be run in a way that has as little an impact on the environment as possible. We achieve this by identifying our role in the chain and establishing environmental requirements for our suppliers. We choose eco-friendly options in our day-to-day work and work to minimise the unnecessary consumption of resources.
The primary measures we are taking seek to:
optimise our transportation and minimise carbon emissions
minimise our waste and recycle the waste we do generate
choose eco-labelled products and paper as far as this is possible
guide our customers in the right direction and inform them of greener alternatives.
It goes without saying that we comply with applicable environmental legislation and are always looking at ways to reduce our environmental footprint in order to protect the environment. Ingli Sweden is seeking to take its responsibility beyond that required by law. We have therefore started the process of gaining quality and environmental certification under ISO 14001:2015 and ISO 9001:2015.
An eco-adapted range of pens
We have a variety of eco-adapted pens in our range. A truly eco-friendly alternative is pens made of PLA. PLA is a plastic made of plant fibres, which means the pens are biodegradable and compostable. Its production requires only a third of the energy required for the production of ABS plastic.
We also have pens made of recycled plastic. The advantages of plastic recycling include reducing oil dependency and exploitation of non-renewable raw materials. It also contributes to reducing landfill and has a smaller environmental impact than conventional waste processing.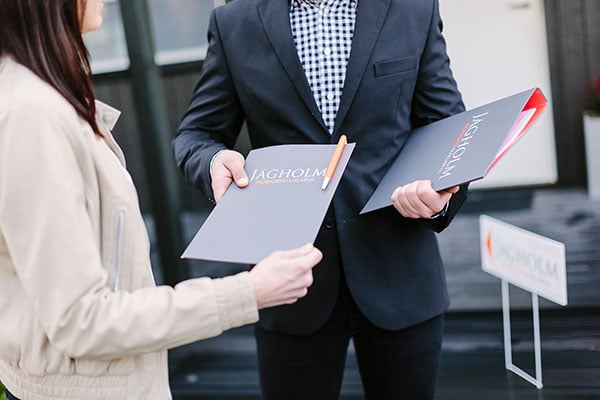 Pens for brand-building
When you're building a brand and want to create positive associations, physical advertising is important. Newly published studies show that product media, such as promotional pens, is very effective.
Read more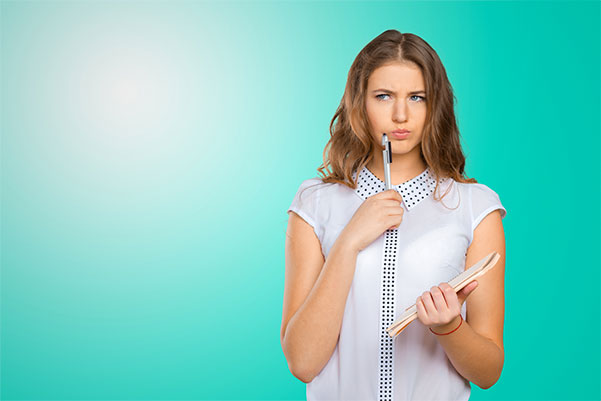 What is ?
To get the best effect and maximum value out of a promotional pen it is crucial to find the right pen for the right company and occasion. Only then it will reach an optimal
Read more
Knowledge & Inspiration
We give you knowledge of how you can gain value by using promotional pens. Get inspired and take advantage of our experience here.
Knowledge & Inspiration