Welcome to the world of Maxema
Maxema offers a retreat full of beauty and high quality. This innovative Italian producer focuses on aesthetical values through its sustainable, elegant models made from first class materials. Maxema's pens are produced in an almost endless variety of colours and standard combinations to ensure you will find one suitable for your brand. In addition, it is also possible to make other colour combinations due to your own preferences. So, if you want a high quality promotional pen of modern design and the of modern design and the possibility to choose just the colour you want, check out our range of pens from Maxema.
POPULAR PEN MODELS
Maxema's range includes many popular pen models, such as affordable Pixel and classy Flow. Their latest novelty Mood, is a really exclusive pen with diamond-cut metal details.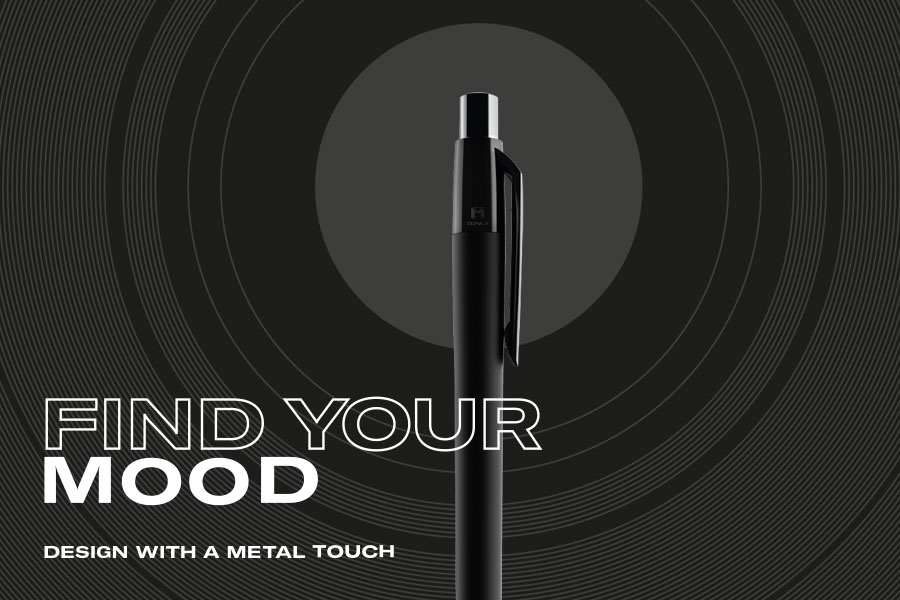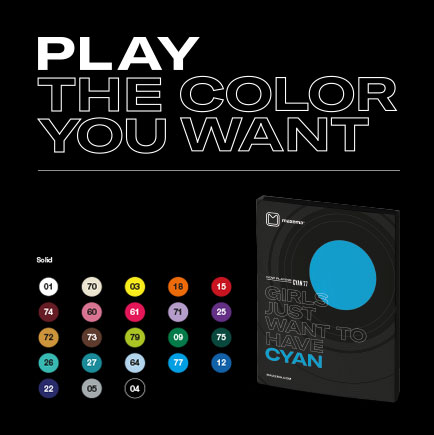 THE PENS:
Designed and produced entirely in Italy using only high quality Italian and German raw materials.
THE INK:
Only German, non-toxic Documental ink, conforms to European (REACH) and American (TSCA) directives. The refills in the pens are Jumbo refills which can write for up to 2500m and X-20 for up to 2000m.
THE PAINTING:
Four layers of paint for perfect sealing and free of toxic substances.
THE PLASTIC:
Top quality, non-toxic ABS, highly resistant to knocks and sudden changes in temperature, of excellent glossiness and colour stability, free from dangerous substances such as lead, mercury, chrome and cadmium (conforms to RoHS standards).