Welcome to Parker's world!
George Parker always thought it was possible to make a better pen and that philosophy got him to patent his first leak-free fountain pen in 1888. With over a century of experience, passion and pioneering innovation, Parker is today a world-leading brand of exclusive writing instruments. Parker has a wide range of beautifully designed fountain pens, ballpoint- and rollerball pens. Welcome to the world of Parker!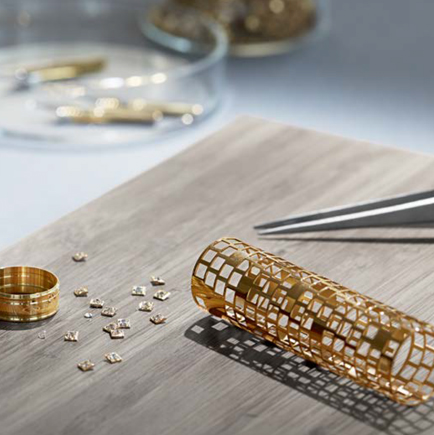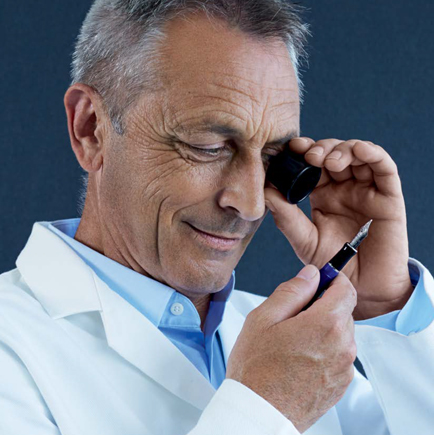 The most luxurious branded pens
The pens from Parker are of the highest quality and are included in our Premium Luxe range. In this range are all the most luxurious branded pens where quality and feel are the most important attributes.
The best writing experience
With a whole century of experience and dedication to quality, Parker ensures that each pen delivers the best writing experience when it matters most.