Our brands of promotional pens
Ingli Sweden works with some of the world's most famous brands in the manufacture of promotional pens. Our range includes everything from plastic pens for smaller budgets to more exclusive gift pens and cases. Below is a list of the brands we have chosen to represent in our range.
Promotional pen brands
INGLI
Ingli Sweden's own brand, INGLI, was launched in 2004 and consists of a series of Swedish design promotional pens, produced specifically to convey their messages efficiently and affordably. The series includes pen models for all types of promotional messages and contexts. All models have been designed to offer good printing options and feature innovative designs that take account of quality as well as the writing experience. All pens are provided with our own high quality refill. The brand has recently seen strong growth. Today, more than one million INGLI pens are sold every year. The latest model in the series, Quattro, is a pen with four different functions and an integrated mobile stand. In 2016 it was named Promotional Product of the Year at one of the biggest trade fairs in Europe for distributors of profile and product media.
*Quattro was named Promotional Product of the Year in the office sector at the PromZ Event 2016 in the Netherlands. This is an annual event with over 150 exhibitors and around 6,000 visitors from business, NGOs, and government institutions in Belgium, the Netherlands, and Luxembourg.
Stilolinea
Stilolinea is an Italian manufacturer of promotional pens. The company was founded in 1972 when Piero Chicco established a factory to produce promotional pens in Turin, Italy. He saw promotional pens as a very promising marketing tool which, at that time, was still largely unheard of. Stilolinea now has over 40 years of experience in the industry and offers high-class promotional pens with a focus on both design and quality. The business in Turin is ISO 9001:2008 and ISO14001:2008 certified, which means that all its pens are manufactured on the basis of specific quality and environmental requirements. Most of the eco-friendly pens in our range are made by Stilolinea.
Maxema
The Italian brand Maxema has supplied the market with contemporary promotional pens for almost three decades. All the pens are designed, produced, and checked at the factory in Turin. The plastic in the pens is a high-quality, non-toxic ABS which is highly resistant to shock and sudden changes in temperature, which ensures excellent gloss and a high level of colour stability. Maxema specializes in elegant models and high-class, durable materials. Its innovative design is the result of tireless research to ensure that its lines and colours are inspired by current trends. All of Maxema's models are available in a wide range of colours and standard combinations that can be customized for your business.
Pilot
Pilot is one of the world's leading manufacturers of pens. The first Pilot pens were launched in Japan in 1918. At the time, the country had started to open up to Western influences and to import European technologies. It was the late 1960s, however, before Pilot pens reached Western markets.
Pilot pens are characterized by innovative pen solutions for a variety of uses. On example is the eco-friendly BeGreen concept of pens made from recycled PET bottles. The range includes everything from exclusive metal pens to popular ballpoint and marker pens. The most popular pen is the FriXion Clicker – an erasable ballpoint pen that has been successful around the world.
Ballograf
Ballograf is the only producer of pens in Sweden.  Production started back in 1945 in a garage in Gothenburg. Now the company makes over four million ballpoint pens and mechanical pencils for the office sector every year. With its elaborate, award-winning design and carefully selected materials, Ballograf guarantees the highest level of quality and durability of all its products. The original refill contains certified Swedish documental safe ink which is good for at least 8 kilometres of writing – four times more than the average refill. The mechanism of all models comes with a lifetime guarantee.
Cross & Sheaffer
Cross is America's oldest manufacturer of exclusive pens and was founded in 1846 by Richard Cross and Edward W. Bradbury. Initially, the company – whose founders were jewellers by trade – made gold and silver cases for the pens.
The W.A. Sheaffer Pen Company was founded in 1912 in Ford Madison, Iowa by Walter A. Sheaffer. He invested his life savings and the business soon took off. Sheaffer is still renowned for its superior metal pens.
In 1997 Sheaffer was bought by the French company BIC, but has been owned by A.T. Cross Company since August 2014. Ingli Sweden offers all the pens from both the Cross and the Sheaffer ranges. Our website shows only a selection of the pens available, so please get in touch if you can't find what you're looking for or if you're looking for something special.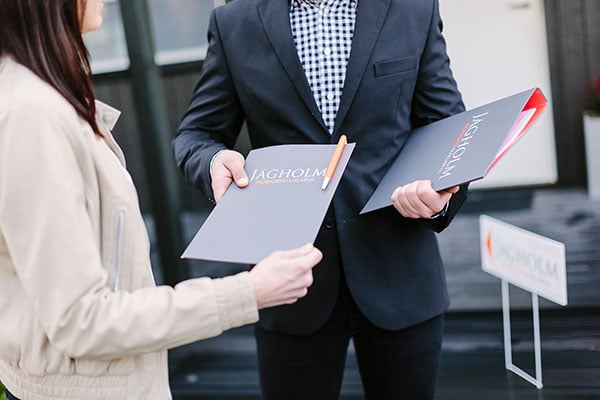 Pens for brand-building
When you're building a brand and want to create positive associations, physical advertising is important. Newly published studies show that product media, such as promotional pens, is very effective.
Read more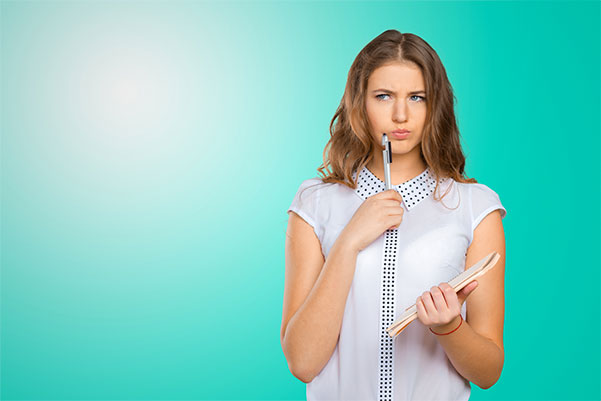 What is ?
To get the best effect and maximum value out of a promotional pen it is crucial to find the right pen for the right company and occasion. Only then it will reach an optimal
Read more
Knowledge & Inspiration
We give you knowledge of how you can gain value by using promotional pens. Get inspired and take advantage of our experience here.
Knowledge & Inspiration