Buy promotional pens –
Step-by-step
We will help you to streamline your purchase of promotional pens that will deliver the right level of marketing value for your organisation. Before you start, it's good to know the steps in the process. Take a look at our guide of how to buy promotional pens step-by-step. Have fun choosing the right promotional pen for your business!
STEP 1
You have decided to buy pens and want to know how to proceed.
Perhaps you're still considering whether pens are the right media for you? Under "Knowledge & Inspiration" you can read more about how pens can be of use for your marketing and sales.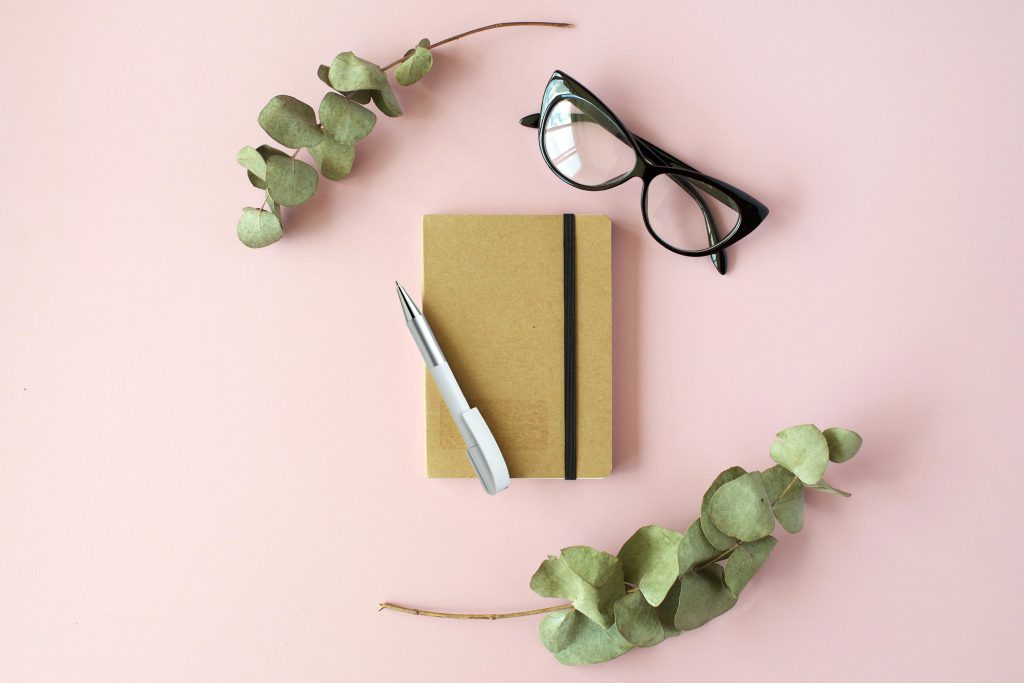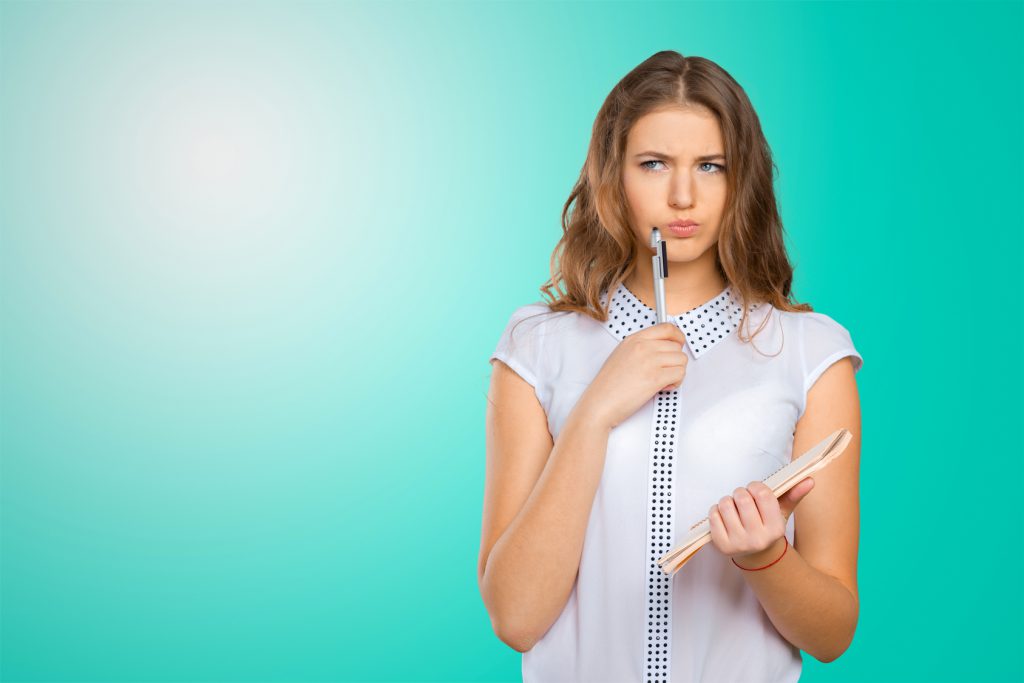 STEP 2
Think through and make a plan for the purpose, use and need for your pens.
» Who in your organization will be handing out the pens and in what context?
» Who is the receiver them and what do they want?
Maybe you need different pens for different occasions or different target groups?
» What do you want to communicate with your pen? Your brand, your contact information or some other message?
STEP 3
Use the search filter to find a pen that is consistent with your needs.
Under Our Pens you can search among thousands of pens in different price range, colours and designs with various functions. The search filter makes it easy for you to sift and sort in order to find the right pen for your company. For example, you can choose to view only eco-pens or pens with a special type of ink.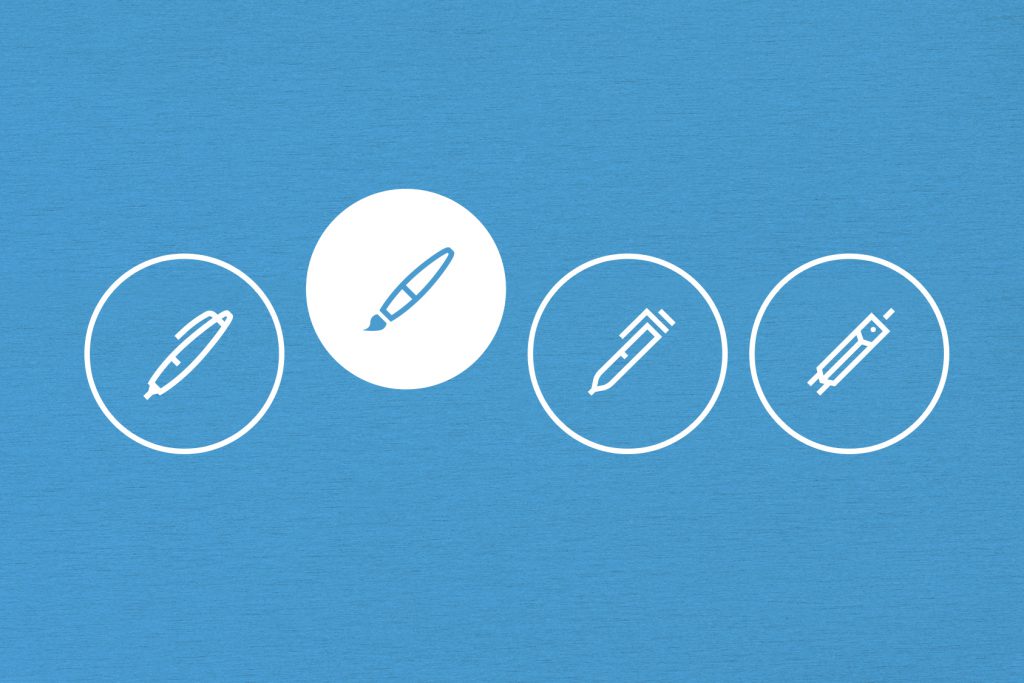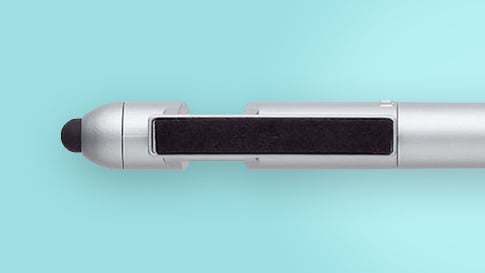 STEP 4
Each pen has its own information page with description and prices.
On these pages you can find more information and specifications about the pens, look at different images and find out which printing methods we recommend. You can also calculate the approximate price of the pen depending on quantity and printing method.
STEP 5
Once you have found the right pen we will help you forward.
» Just put the pen you like in the quote basket and fill in the form and we will get back to you with a quote and further ordering information.

» If you wish to receive a sample to test and feel, you can easily order it directly from the product information page. Single samples of plastic pens are always sent free of charge.
» On the product page, you can also request a sketch proposal with your logo if you want to see in advance how the pen will look whith print (artwork for approval is always sent before the pens are printed).
» If you have not found what you are looking for, you are most welcome to contact us and we will help you.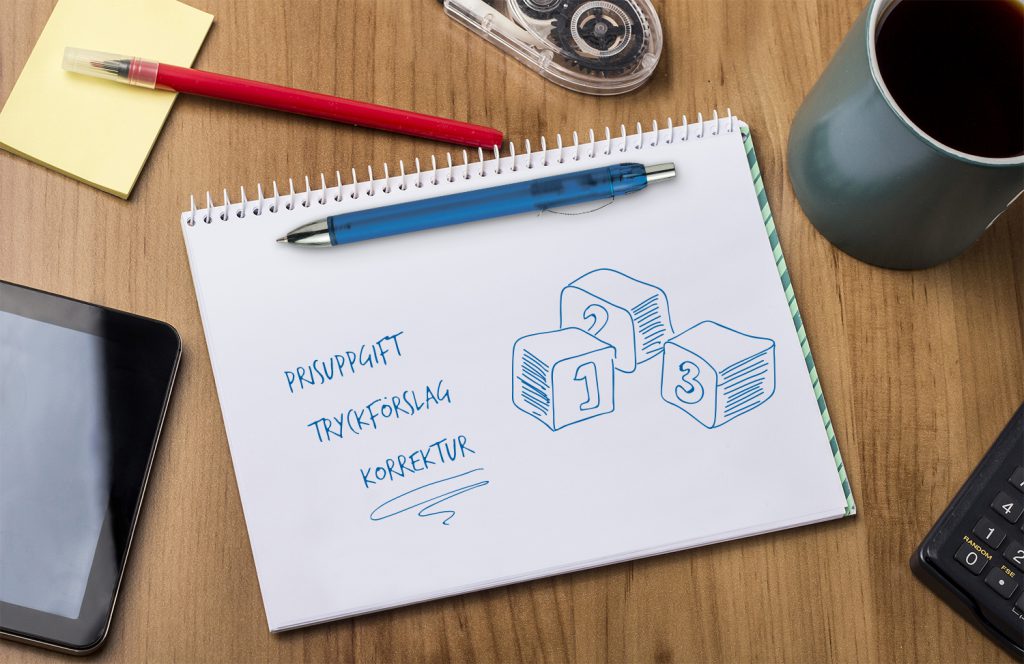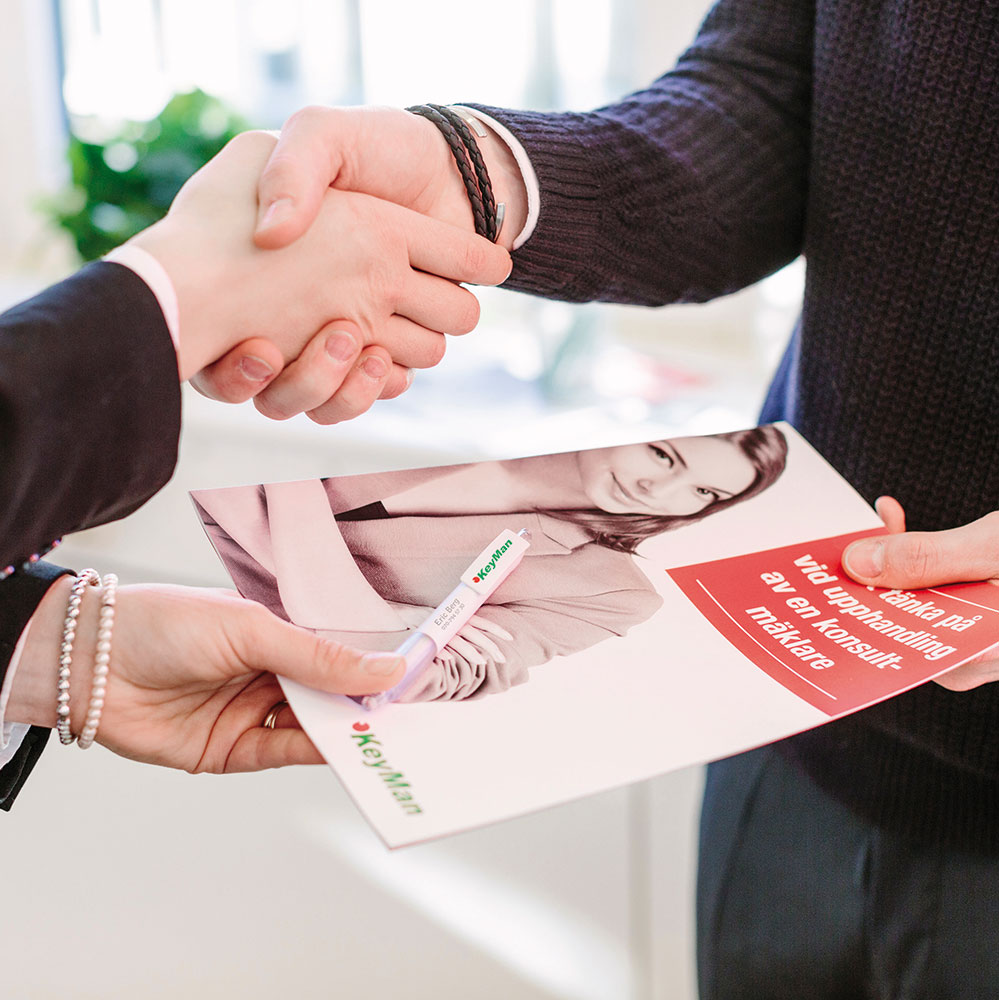 STEP 6
When you are ready a partner will take over your case
When you are ready to order, we will pass on your case to one of our partners. If you want to choose a partner yourself, you can do so on our Partner page.
» Once you have agreed on terms you will receive an order confirmation. If you order printed pens, you will also get an artwork for approval.
STEP 7
When the artwork is approved we will start the production.
Unless otherwise agreed, your pens will be delivered in 10-15 working days after the artwork approval. It is possible to get a faster delivery at additional cost, read more about our delivery options here.
If necessary, we can also provide a printed physical proof for approval before starting the production.