Affordable products in high quality
BIC is a family-owned, world-leading company in writing materials. For more than 60 years, BIC has provided the market with high-quality, simple, innovative and reliable solutions. Solutions for everyone, everywhere and all times. BIC's first product; ballpoint pen BIC Cristal, was launched in France, December 1950 by Marcel Bich. The quality and affordable price of the BIC Cristal ballpoint pen quickly made it popular among a growing number of consumers. 1959 Bic enters the Scandinavian market. Bic has, over the years, launched several well-known classic pens such as Bic M10 (1956) and Bic 4 Color (1970).
Today Bic approximately 4 million distributors worldwide.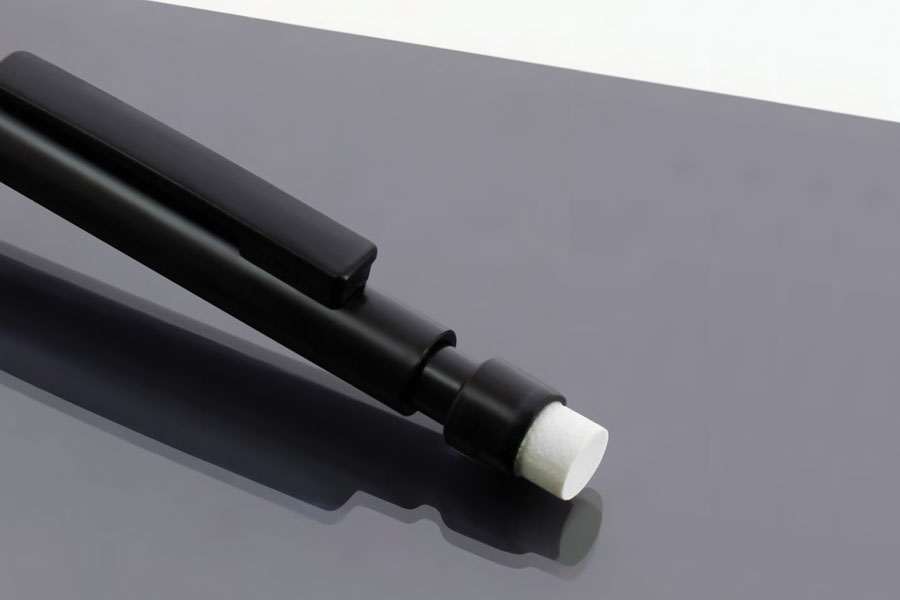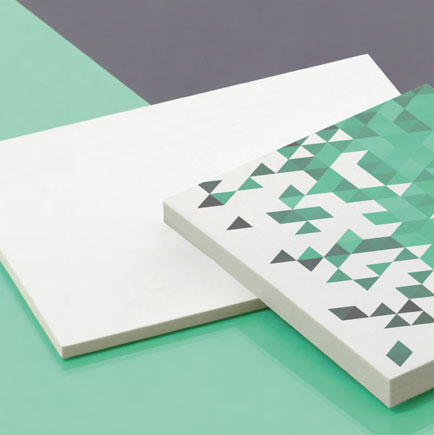 Eco-adapted products
Bic Matic Ecolutions is a classic pen made of 65% recycled plastic.
Additional products
Supplement your pens with Sticky Notes, small useful notepads with self-adhesive sheets of paper. Made from recycled paper and hence a better environmental alternative.
Awardwinning design
Epoca is a true classic on the pen market and has acutally won awards for its elaborate design.