Classic design and elegance
Cross was founded in 1946 by Richard Cross and Edward W. Bradbury and has since become America's oldest and largest manufacturer of exclusive writing instruments. The head office is located since in beautiful Providence, Rhode Island. Cross motto has always been to manufacture pens in elegant design with a long life and has long been the official supplier of pens to the White House in the USA. The company also cooperates with other large and world-renowned brands such as Ferrari, Disney and TrackR.
Classic pen silhouettes
All pens from Cross are very elegant and well-made and in assortment there are many well-known pen silhouettes as the iconic Classic Century and Click Classic. You'll also find Cross Calais and the new Cross Peerless TrackR with tracking technology. All pens in the Cross range have lifetime warranty.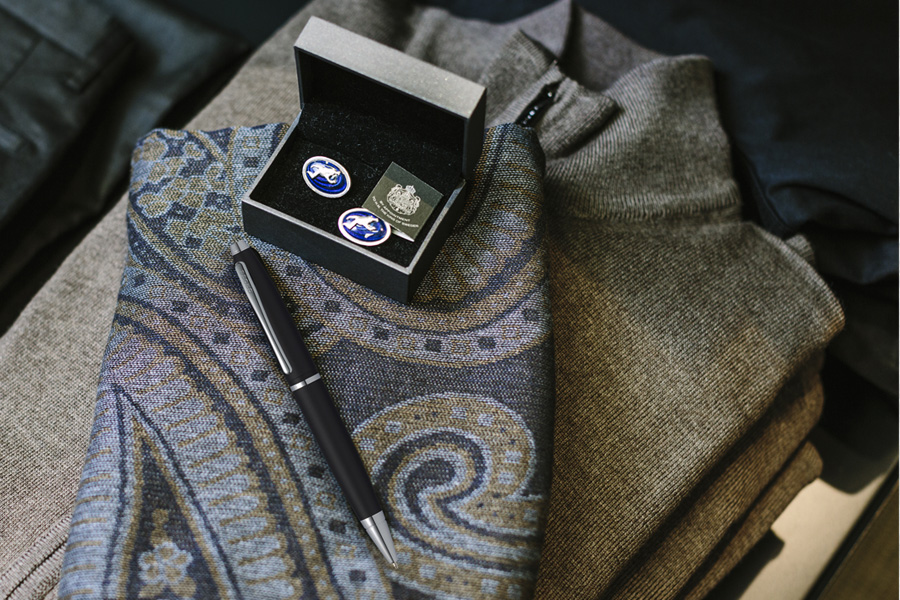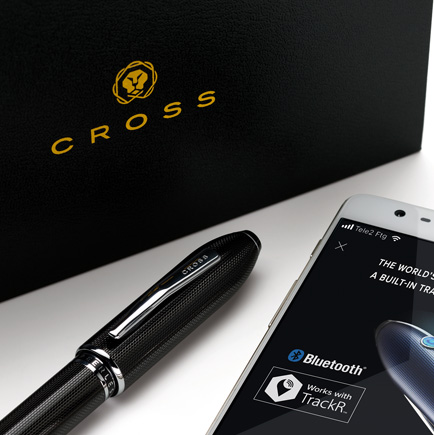 Exclusive accessories
Just as a watch or a pair of cufflinks an exclusive pen can be an accessory to complement your
outfit. And what if this accessory also could become a gift, perhaps to a special customer? Then it would be of very high value, not only for the person using it but also for the one selected to receive it.
Visionary thinking in classic design!
TrackR's crowdsourced localization network allows you to track your pen using an app in your smartphone. Connect to the pen from up to 100 meters with Bluetooth® and set reminders to
tell you when it's too far away. You can also find your phone with just one touch of a button on your pen.