Innovation, quality and writing performance
INGLI is our own Swedish brand for a series of affordable promotional pens that stand for innovation, quality and writing performance. Many pen models have also been designed with inspiration from mathematics and technology. Some examples of this are Quattro with its four different functions, Phi drawn in proportion to the golden ratio and the latest release Excel which was inspired by the calculation program with the same name. The brand INGLI has exsisted since 1980 so it is both with passion and experience we design our pens.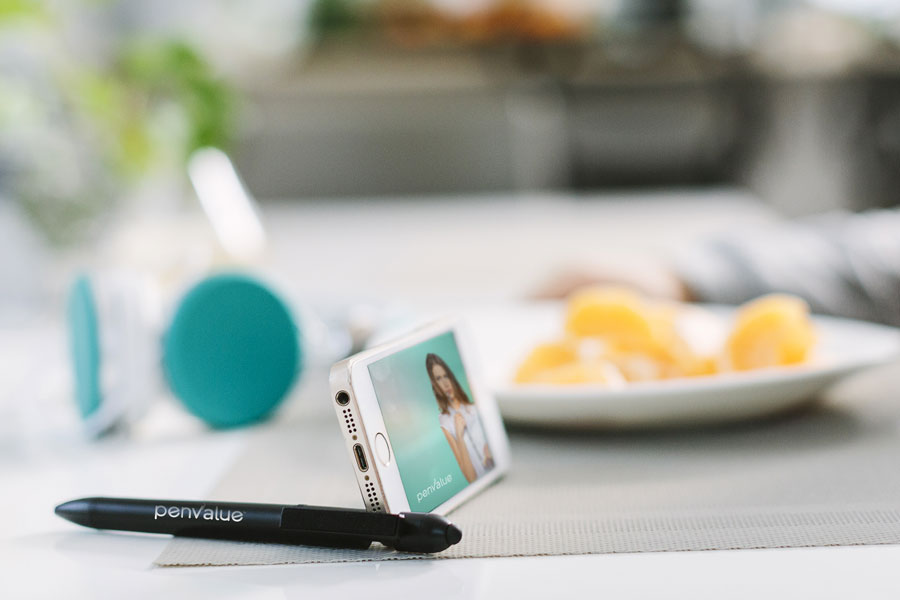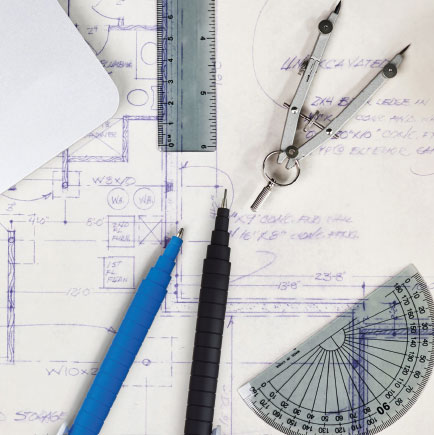 Affordable messengers:
The INGLI pens are specifically designed to be stylish, affordable and effective messengers. The range includes models in varying styles in order to accommodate different situations.
Function & Design
The pens also have different functions and characteristics, each of which adds something extra to your advertising message. All models provide generous printing areas and are delivered with our own refill of the highest quality.