One of the world´s oldest pen manufactures
Pilot is one of the world's oldest and leading manufacturers of writing instruments, well-known for developing innovative pen solutions for different purposes. Through investments in research and an expertise in chemical engineering, Pilot has developed several ink technologies revolutionary for the market. One of them being the thermosensitive ink included in the popular FriXion range. To secure the production and minimize the environmental impact, all Pilot's factories are ISO 14021 and 14001 certified.
BEGREEN
Pilot's ISO 140001-certified factory in France is where the recycled plastic pens in the BeGreen range are produced. Today BeGreen comprises about 20% of Pilot's total sales. Popular Acroball Pure White, Acroball, Rex Grip White och Rex Grip are four exempel from Pilots Begreen-assortiment.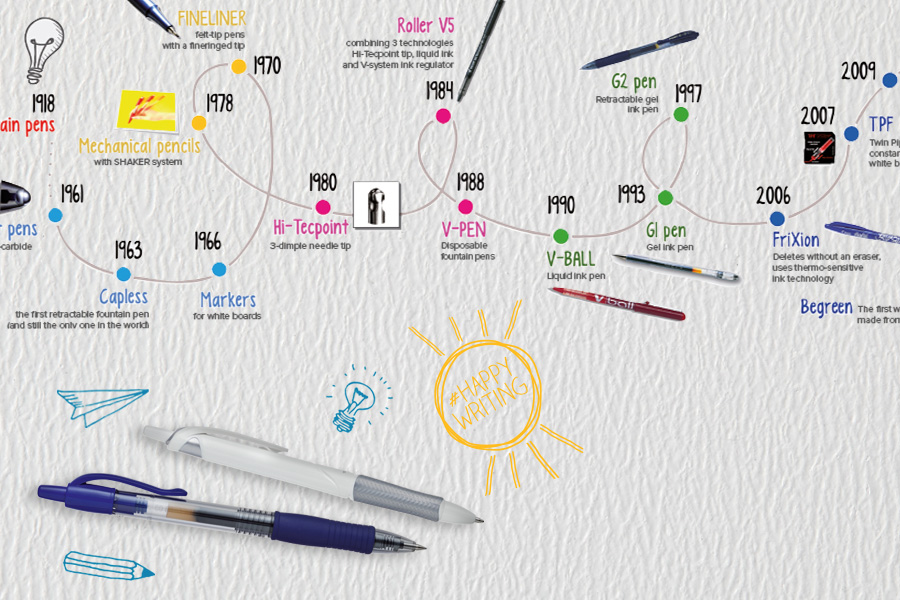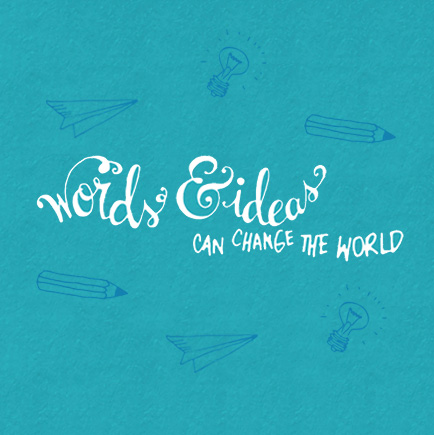 How it all started
The first Pilot pens were launched in Japan in 1918 by Ryosuke Namiki, marine engineer and professor at the Tokyo Merchant Marine Collage. Ryosuke Namiki and his partner Masao Vada were out at sea, working on a merchant ship. Working at sea they had a problem as the tip of the resovoir pen often became rusty due to the salt water. To solve the problem, Namiki and Vada developed their own reservoir pen with a tip of stainless-steel that didn't rust. And that is how it all started.
A 100 year old story
The success was soon a factor and within the course of 8 years, foreign offices were opened in London, New York, Shanghai and Singapore. Today, Pilot pens are available worldwide and the company can proudly celebrate 100 years of pen production.