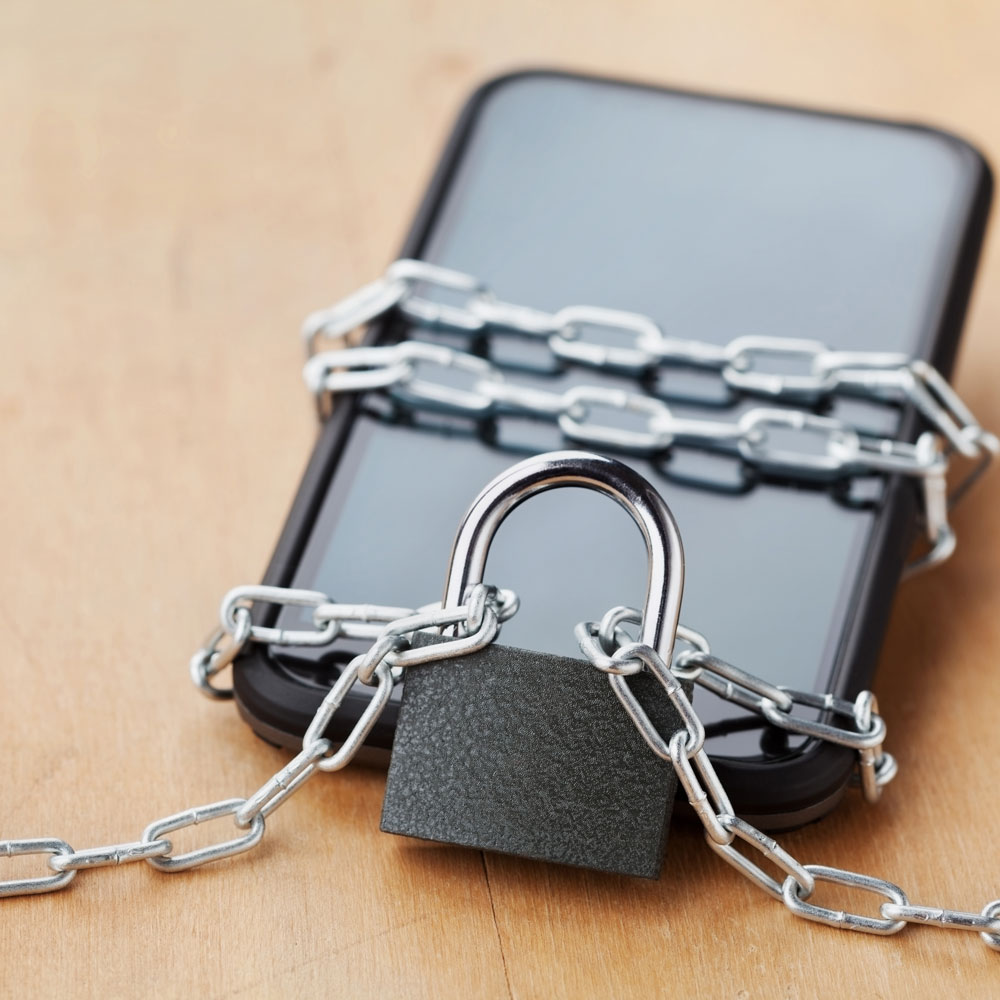 Följ Penvalue bloggen
Vill du hålla dig uppdaterad om det senaste kring reklampennor och månadsvis få ny inspiration och kunskap om hur reklampennor kan hjälpa dig effektivisera din marknadskommunikation? Då är Penvalue bloggen något för dig.
Prenumerera här
Digital Detox – Join the UK on National Unplugging Day
On June 25, the UK celebrate their 3rd National Unplugging Day when everyone is urged to switch off their tech and detach from their devices. The reason is that in our modern world with technology so integral to our lives, it can be difficult to disconnect and take a much needed break.
Every year more and more countries and organizations arrange this kind of events. For us at Ingli Sweden this is very important. Because although we work with communication and the technology facilitates and improves our daily lives we know that being constantly connected seriously can harm our mental health, relationships and social lives. It is also important not to underestimate the strength of physical, active presence and the ability to communicate in more traditional ways.
TAKE THE OPPORTUNITY TO ACHIEVE A DIGITAL DETOX
We think most people would benefit from limiting their screen time and occasionally spend a day or two without any digital connections. A digital detox to break free from technology and re-connect with themselves and their loved ones. And so we would like to take this opportunity and encourage you all to join the UK on their National Unplugging Day. For sure it will be a perfect start to this summer!
SOCIALIZE AND COMMUNICATE WITHOUT COMPUTER OR MOBILE
Everyone can achieve one day's digital detox. To help you get started we have put together some suggestions on how to socialize, communicate and keep your mind running without using your computer or mobile:
Write letters – Do you feel like you're disconnected from the world when you're not on social media? Write a letter and reconnect with someone you really care about. Just imagine how rarely you get a letter in the mailbox that is not a bill nowadays and how much nicer the experience will be if the letter is written by hand. It may not be as fast to communicate with notes or letters, such as sending a text or an email – but the joy it brings is definitely worth the trouble. This is also a great tip for companies who want stronger and more personal relationships with their customers.
Read a newspaper – Are you afraid to miss out on something if you're not online? Read a newspaper and stay up to date in the traditional way. Perfect time to spend on yourself this weekend and summer. What could be better than sitting down at the breakfast table on a day off reading a real paper-sized newspaper. Or that feeling when you actually have the time (or take the time) to relax with book or magazine some time during the day.
Exercise – Do you feel restless and moody when you're not able to check your devices? Get your emotions under control by getting some exercise. When exercising you will be able to clear your head and once you're done you will feel more positive and relaxed. You can also exercise with others to make it more social. Couple exercise for example is very fun and something you can do with a friend as well as with your partner or children.
Solve a crossword – Exercise your brain using only a pen. Practice memory and vocabulary without spelling programs and Google searches. And don't forget that all the world's knowledge is not actually available on Wikipedia. If something is tricky, why not ask a friend to help and try to solve the problem together! Tip: Use a ballpoint pen with erasable ink, for example FriXion Clicker, and you do not need to worry if you first get it wrong.
Play family games – Playing and socializing online can not be compared to meeting people "in real life". Hanging out online can be fun and practical but it can never replace the need for physical contact or the feeling of interacting, discussing and communicating face to face. So why not gather your family or a bunch of friends and play some games instead. With everything from card games to quizzes and competitions you will be able to find a game suitable for anyone. And maybe what makes playing games so appreciated is that it makes us so committed and present at the moment in a way we rarely allow ourselves to be otherwise.
Did you find this interesting? Then you might also like our blogs about Mindfulness: