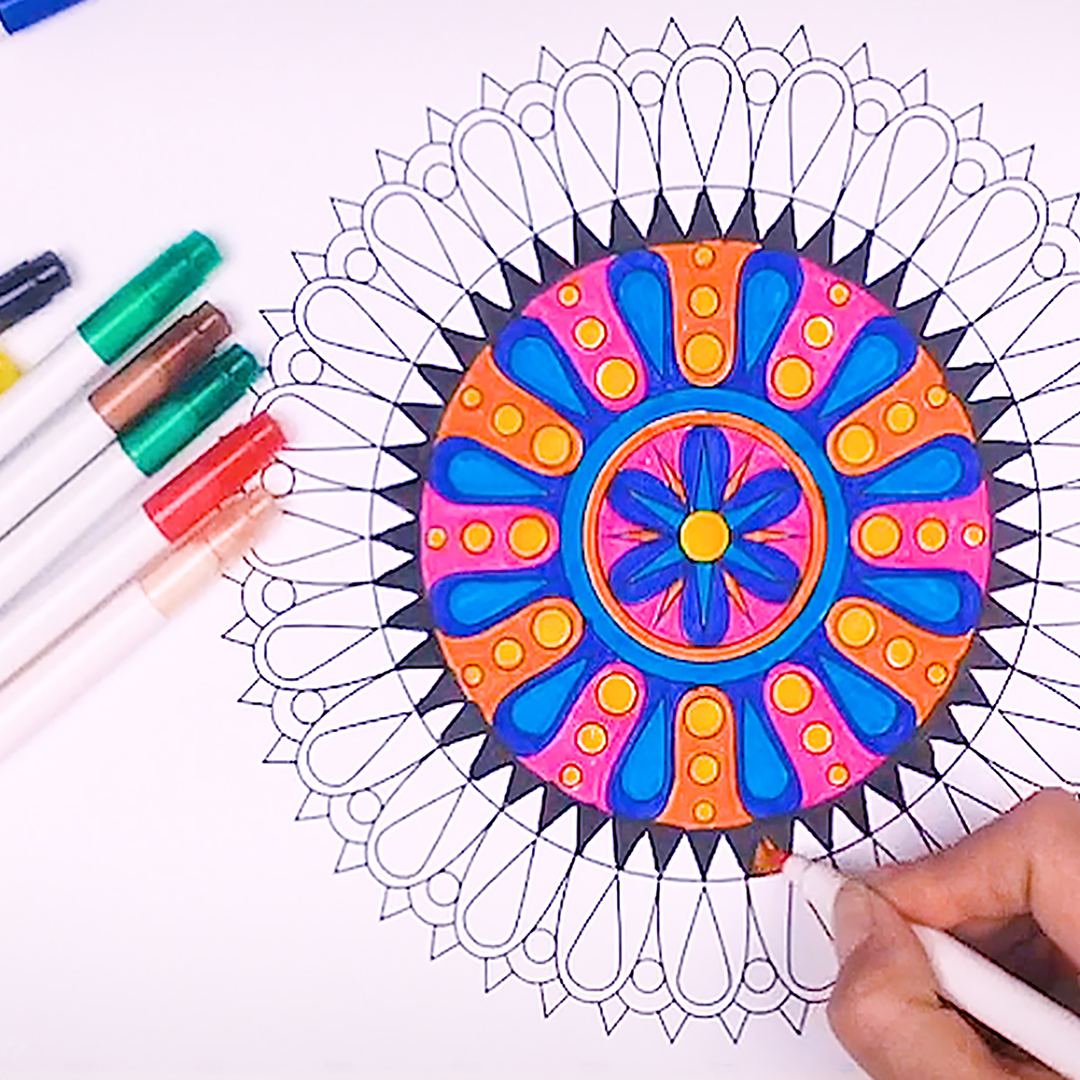 Följ Penvalue bloggen
Vill du hålla dig uppdaterad om det senaste kring reklampennor och månadsvis få ny inspiration och kunskap om hur reklampennor kan hjälpa dig effektivisera din marknadskommunikation? Då är Penvalue bloggen något för dig.
Prenumerera här
Mindfulness at work doesn't have to be expensive, difficult or time consuming
Every year thousands of new research articles are released demonstrating that mindfulness training reduces stress, increases efficiency and the ability to stay focused. As a manager or team leader it is always difficult to find a good balance to maintain an effective and creative work environment without stress.
In recent years' stress-related illnesses have increased by over 70% why more and more leaders initiate a plan of action to prevent this. Something that has become very popular among larger companies, such as Apple, Google, Sony and AstraZeneca, is to introduce a so-called CBMT among the staff. CBMT (Corporate-Based Mindfulness Training) is a training program where mindfulness is used to improve the personal productivity, build better working relationships and to curb stress. Staff who have practiced mindfulness often describe that they can maintain focus and avoid distractions more easily. They also feel more alert, sleep better and seem to have more patience, acceptance and compassion for their coworkers.
So, why do not all companies implement mindfulness in their business?
We know that mindfulness at work can counteract stress and contribute to a more efficient work place, so why don't all companies implement this in their business? It may be due to the (mis-)perception that mindfulness is very difficult or a bit "fuzzy". Or maybe it is just considered as another expensive and time-consuming activity that actually prevents us from doing our real work tasks.
In fact, mindfulness at work doesn't have to be difficult, expensive or time consuming. To get started you don't have to take the big and often costly step of introducing a CBMT program. Many times, a smaller change is good enough. Mostly it is not the work or the stress itself that is the problem, but the lack of recovery. Research show that by practicing mindfulness regularly we will recover faster and that short exercises, of 10 minutes a day, can make a big difference.
Start practicing mindfulness at work today
The method of practicing mindfulness is simple but requires regular exercise. The practice involves being consciously present in time, space, body and mind by directing the attention on things like our breathing, emotions and movements. But also creative exercises can help us stay present in the moment. For example coloring books and coloring pens have become very popular among individuals because it is both fun and relaxing. (Please read our specific tips on exercises).
Take the opportunity to set up your own mindfulness program with short exercises for your team to practice regularly. Hopefully you will soon discover proof of the positive effects mindfulness at work can provide.
The pens used in the film can be found here: Coloring Pen Box