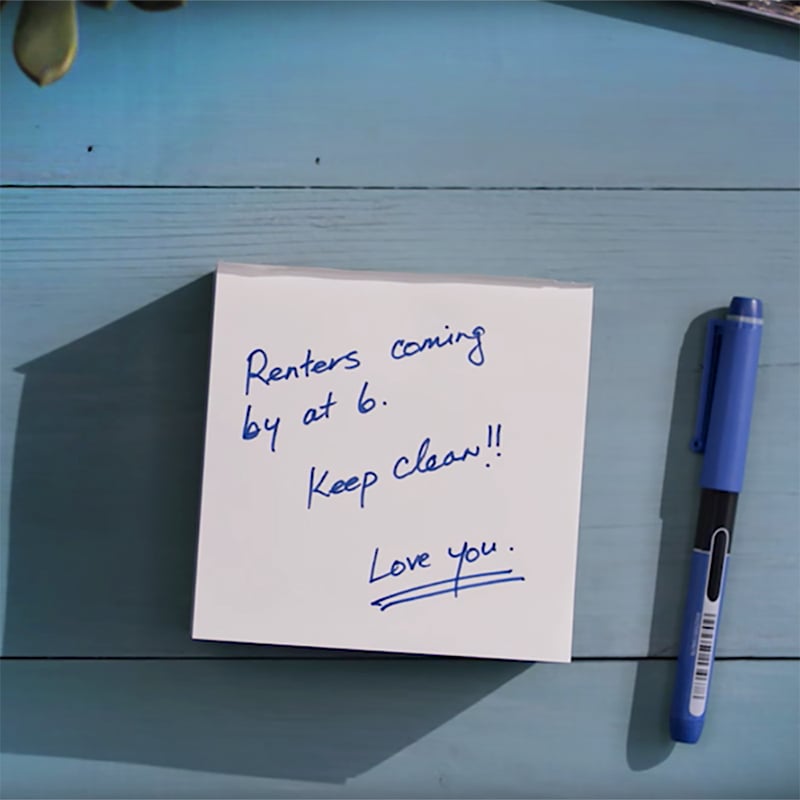 Följ Penvalue bloggen
Vill du hålla dig uppdaterad om det senaste kring reklampennor och månadsvis få ny inspiration och kunskap om hur reklampennor kan hjälpa dig effektivisera din marknadskommunikation? Då är Penvalue bloggen något för dig.
Prenumerera här
Pens strengthen communication
To strengthen communication and take over when the hearing deficiencies
In the past week we stumbled across a video online where the pen and paper was the star of the movie. In the video, viewers will follow two people and their communication using a pen and small pieces of paper.
This led us to consider the value of all these messages that are written every day around the world. Is it not so that a pen can tell a story and facilitate communication? Hand-written notes can never replace verbal communication but it can enhance it and serve as a substitute when experiencing verbal deficiencies or when it is just not possible.
So always keep a pen close at hand. And a notepad.
Video: "Notes – a life story, a love story"
Source: Take Note Store