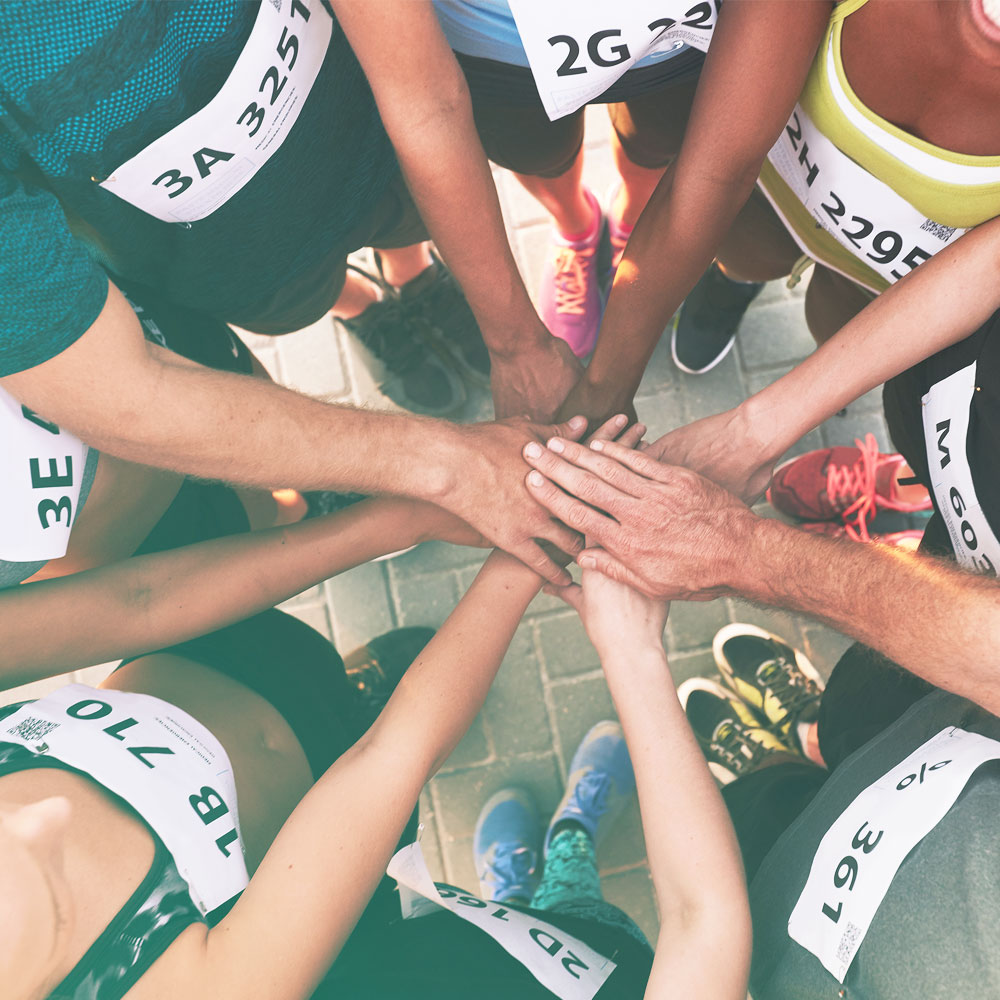 Följ Penvalue bloggen
Vill du hålla dig uppdaterad om det senaste kring reklampennor och månadsvis få ny inspiration och kunskap om hur reklampennor kan hjälpa dig effektivisera din marknadskommunikation? Då är Penvalue bloggen något för dig.
Prenumerera här
Are you planning a business event? Then remember this…
Are you about to organize a business event this spring or summer? Perhaps you are already in the process of planning? Well, then we have a few things we would like to remind you of to make the event extra memorable.
Business events are usually highly appreciated and give you the opportunity to strengthen both your brand and relationships. The positive effects are many regardless if it's a small kick-off for your own staff or a larger event that includes both employees and customers.
This time of year, it is very popular to organize events with a focus on sports and outdoor activities. And why not, there are few things in the world that are so widely loved and engage so many people as sports and exercise. Combine activities like these with some good food and entertainment and you have all the potential for creating a successful event.

A BUSINESS EVENT WITHOUT BUSINESS GIFTS IS LIKE CHRISTMAS WITHOUT CHRISTMAS PRESENTS!
When planning an event, it is easy to spend too much time and energy on the activities, the food and everything else that is going to happen that you forget or don't have the time to market properly. Advertising in advance, sending out invitations and receiving notifications is obviously a priority, but an event offers far more opportunities for marketing than that.
Promotional products are excellent for marketing during events. We would even like to say that having a business event without business gifts is like celebrating Christmas without the Christmas presents. Although the most important thing is to spend time together, we can not ignore the fact that it is actually very pleasing to give as well as to receive gifts.

PROMOTIONAL PRODUCTS ENHANCES THE EXPERIENCE OF THE BUSINESS EVENT
By using promotional products, you will be able to enhance the experience and give your customers/employees something permanent to remind them of your brand long after the event is over. Also in general, this type of marketing has a greater value for the recipient and is more affordable than many other marketing alternatives.  

ORDER IN TIME TO MAKE SURE YOU GET WHAT YOU REALLY WANT!
So, remember the promotional products when planning your spring and summer events. Perhaps this means you will hand out special water bottles when your company team is participating in a running competition or caps with your logo for the upcoming golf tournament you are arranging. Maybe you will give everyone attending your game night at the horse racing court a promotional pen to place their bets with, or a corporate sweatshirt for the football match you invited to. Whether you are organizing your own event or sponsoring someone else's, there will always be suitable products to promote yourself. Just try to set aside some time to think about what would best suit you and make sure you really get what you want.
Do you want suggestions on promotional pens suitable for this spring's sports activities? Read more and download our product sheet with recommended retail prices here >>