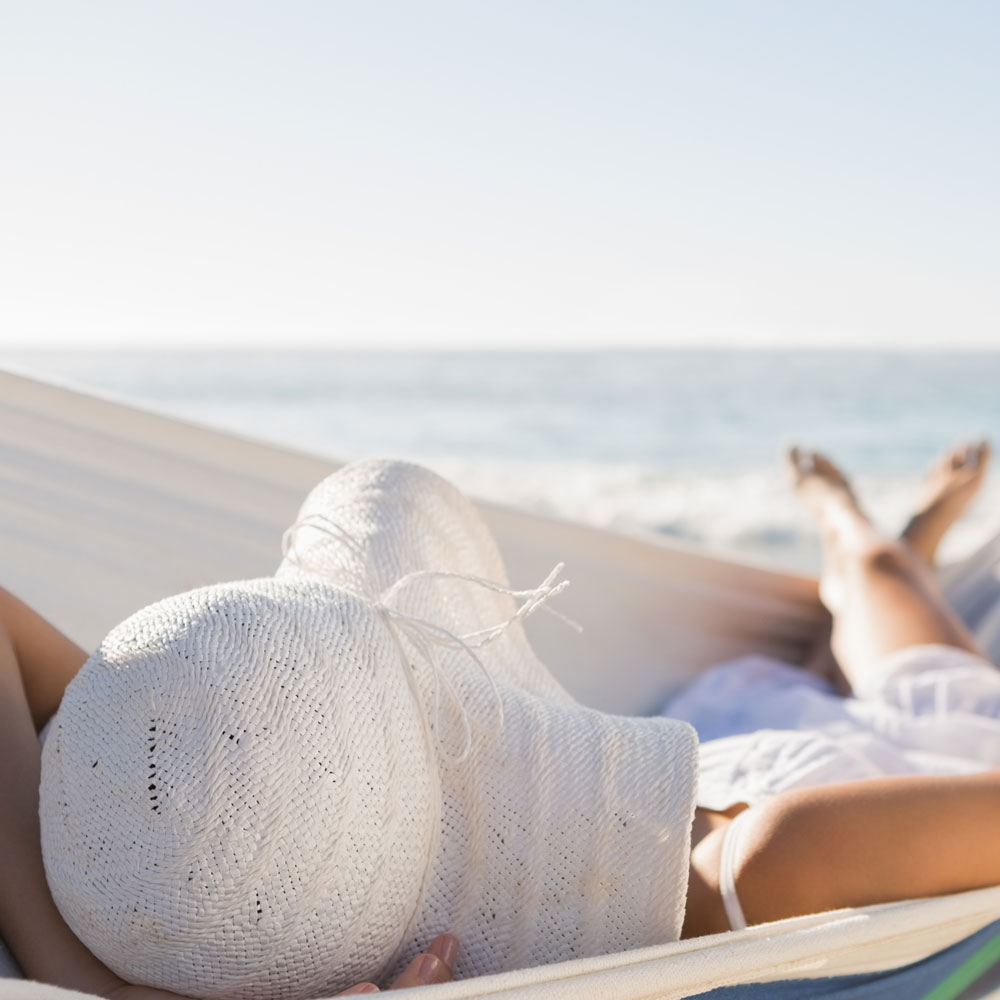 Följ Penvalue bloggen
Vill du hålla dig uppdaterad om det senaste kring reklampennor och månadsvis få ny inspiration och kunskap om hur reklampennor kan hjälpa dig effektivisera din marknadskommunikation? Då är Penvalue bloggen något för dig.
Prenumerera här
The pen saves the summer: 10 situations where you must have a pen at hand
Are you one of those who just want to relax during your summer vacation? Perhaps you look forward to hanging on the beach or calm down in the hammock at the summer house? Perhaps your vacation will include many fun activities with friends? Or maybe the plan is to take on a summer project?
Anyhow, the summer and the long-awaited vacation are finally here again and it's time to unwind and let go of all the do's and don'ts. Of course, we "pen geeks" at Ingli Sweden will also take some time off to load our batteries for an eventful fall, but we cannot help ourselves thinking about pens, just a little while longer. And to remind you of how good pens are, even during your vacation, we have put together a list of situations where you must have a pen at hand this summer. Please enjoy:
10 situations where the pen saves the summer:
1. Crossword in the hammock: Imagine a light summer breeze, nice swinging and the rasp from a pen as you solve a great crossword. *Aahh*
2. The list of all packing for the summer trip: Everything and some more has to be included, and then we try to fit it all in the car *phu!*
3. Bingo at the summer house: Bingo belongs to the summer, make sure you are well-equipped with good pens for everyone.
4. Autographs from the festival or soccer game: Nightmare scenario, you have the chance to get an autograph from your idol and realize that you forgot to bring a pen * darned*
5. Congratulations on wedding: Write a nice congratulation line in the guestbook, it will delight the wedding couple without a doubt.
6. The bill from the outdoor restaurant: The sun is shining and the beer is cold, your sign the bill *check*. Cause hear and behold, there are restaurants and companies that don't have their own promotional pens, why you do best to bring your own 😊.
7. The party quiz: It will be little tricky without a pen, that's what we think anyway *yep*
8. Postcards: A handwritten holiday greeting as contrast to all digital buzzing, a simple and nice way to spread some sunshine and joy.
9: Sketch on the summer project: Are you about to build a porch or refurnish the summer house? Then it is important to make a sketch first! *Honey, it is going to be fine, I promise!*
10. Sudoku on the beach: Requires a sharp brain and a nice pencil with an eraser, bring an extra to the beach neighbor to – just in case. *Hmm*
So, always remember to bring a pen. Put it in the shorts pocket or beach bag, because it will definitely come to use several times during your vacation. And just imagine what good marketing it would be if you had a bunch of business pens to lend or give away. Whether it is to the beach neighbor, the couple at the table next to you at the open-air cafe or the party-quiz competitor it is an easy effort on your lovely vacation.
Sunny summer greetings from Ingli Sweden!
Want tips on other situations where pens can play an important role and create value from a marketing perspective?
Download our free guide: 7 situations where promotional pens have a great value