Ballograf: The only Swedish manufacturer
Ballograf is the only Swedish manufacturer of pens. Production started in 1945 in a garage in Gothenburg. Today they produce over 4 million ballpoint pens and pencils every year, mainly to the office supplies market. With its carefully selected materials Ballograf guarantee high quality and sustainability of their products. The original refill contains a documental safe ink, certified by Swedish Archive with a writing length of at least 8000 m, which is 4 times longer than an average refill.
APPRECIATED CLASSICS
Ballograf's true classic Epoca has been produced since the early 60's. Over the years Epoca P and Epoca Deskset have become immensely popular all over the world. Today they are almost as much appreciated as fashion accessories as enjoyable pens. Worth mentioning is also that Epoca P is manufactured by cellidor, an extra durable plastic that makes it less susceptible to break.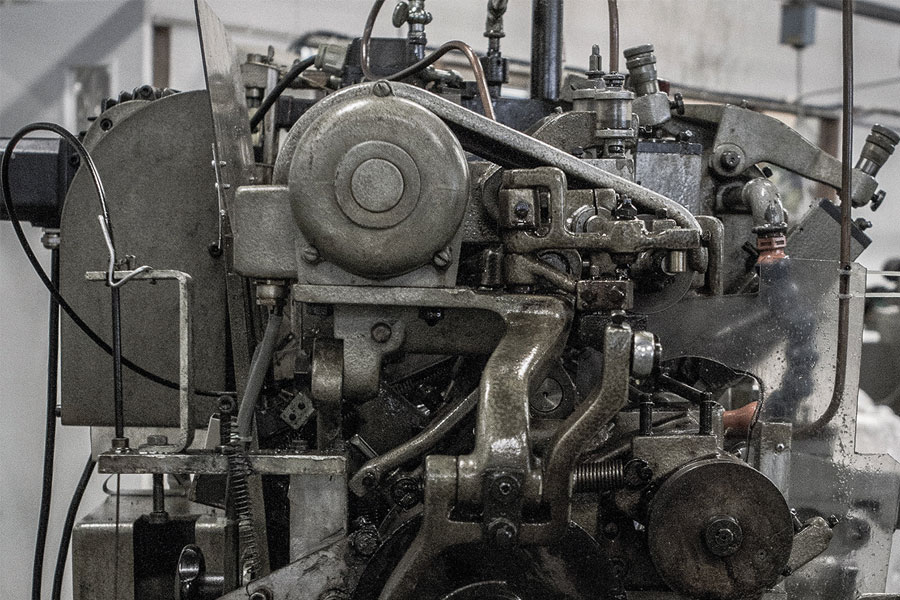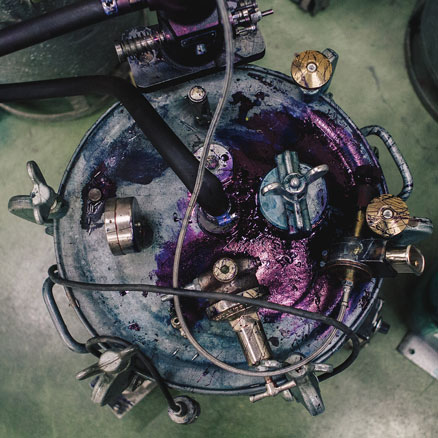 Lifetime warranty
Remember that all Ballograf's pen models have a lifetime warranty on the push mechanism.
Awardwinning design
Epoca is a true classic on the pen market and has acutally won awards for its elaborate design.