Pens of the highest quality "Made in Italy"
Stilolinea was founded in the early 1970s and, since its origin, has focused on maintaining its "Made in Italy" guarantee. The production is carried out at San Mauro Torinese, in a modern plant which extends over 9000m2. There, all stages of the production are performed, from the mould construction, the moulding of plastic materials to the assembly of pens, through the use of fully automated machinery before the products final inspection. All processes are quality and environmentally certified by UNI EN ISO-9001:2008 and UNI EN ISO-14001:2004.
FUNCTION AND DESIGN
In the Stilolinea range, you will find functional pens in elaborate design with many printing possibilities. The pens are made of high quality, glossy ABS plastic that, of course, is non-toxic. All the refills are always with one-year warranted duration. Stilolinea also offers some of the best eco-pens on the market, made of recycled- or special patented plastic from NatureWorks. All pens in the assortment can be assembled in custom colour combinations for orders of at least 5000pcs or alternatively specially made in your own PMS colour with MOQ of 10000pcs.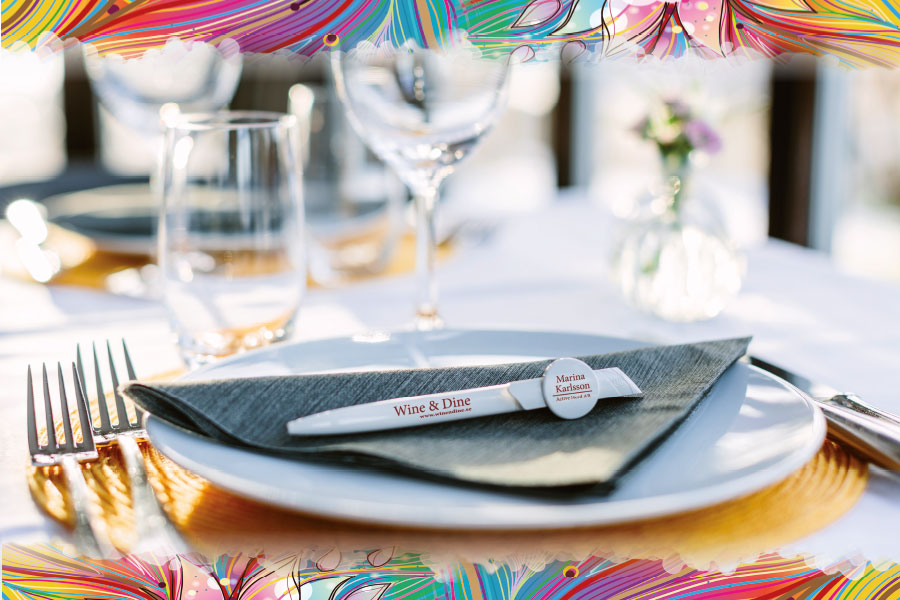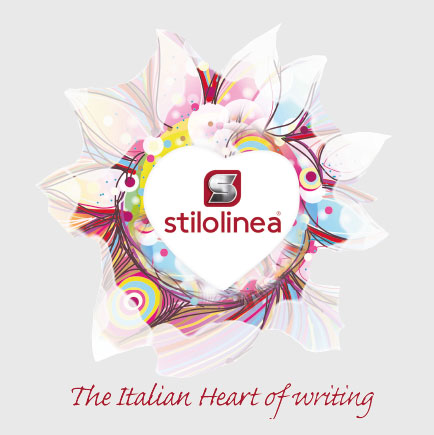 High quality standards
The production is complying with the international quality standards (ISO 9001). Stilolinea offers fast and reliable deliveries, which contributes to high customer satisfaction and a large number of repeated orders.
Environmentally conscious
Stilolinea offers sustainable and recycled products, as well as renewable energy use and environmentally conscious management for less Co2 emissions and waste (ISO 14001)