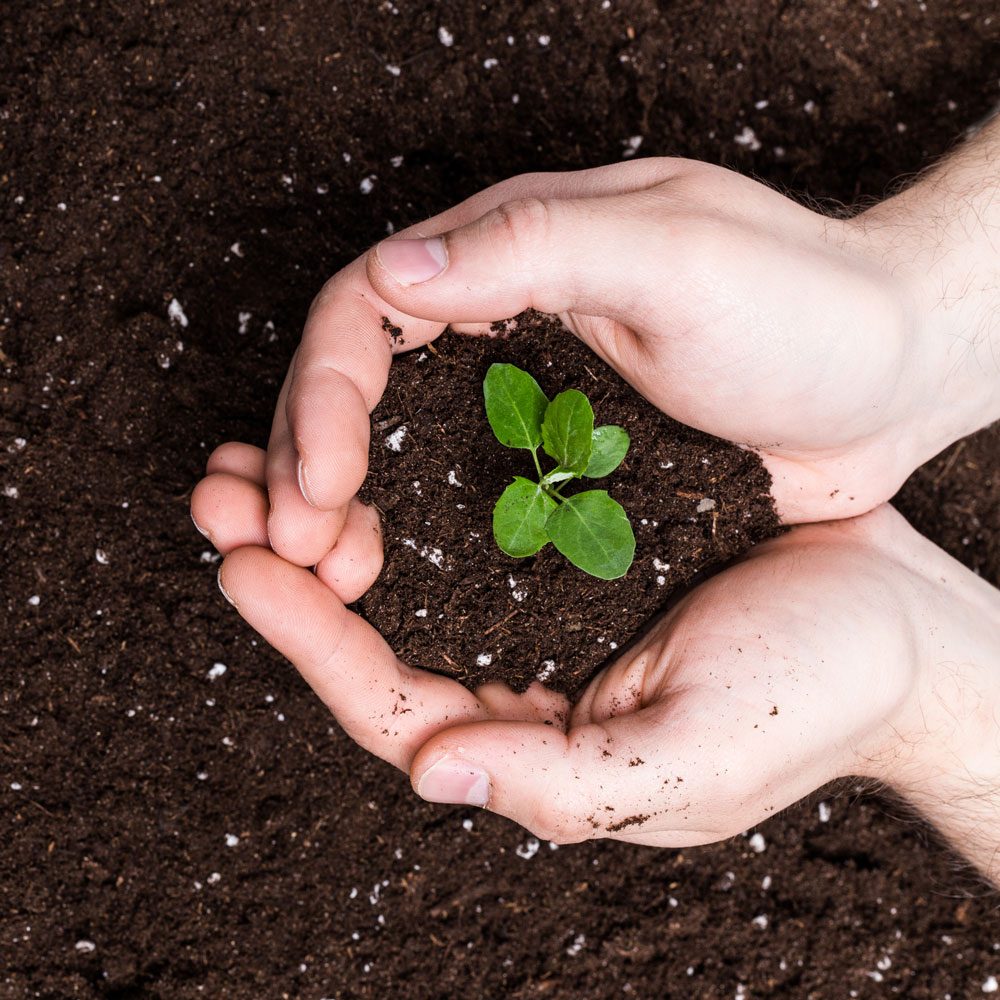 Följ Penvalue bloggen
Vill du hålla dig uppdaterad om det senaste kring reklampennor och månadsvis få ny inspiration och kunskap om hur reklampennor kan hjälpa dig effektivisera din marknadskommunikation? Då är Penvalue bloggen något för dig.
Prenumerera här
Do eco-friendly promotional pens really exist?
Today, more and more companies want to buy " eco-friendly promotional pens " but what is eco-friendly really when it comes to plastic products? As a supplier of pens, often made of plastic, we feel a responsibility to clarify the concept. It is only after we have reviewed our own product as we can create the right conditions and start working more consciously towards a better environment.
Eco-friendly or just less bad for the environment?
To begin with, we would like to point out that the word "eco-friendly" today is often misused and lacks the correct meaning, especially when it comes to different materials as probably no produced material in the world is exactly friendly to the environment – just more or less harmful. However, as this word is commonly used to describe promotional pens, we have decided to limit what we can consider as eco-friendly to pens manufactured from renewable materials (such as compostable plastic, watch the video at the bottom of this page). In our opinion other plastic pens can be better adapted to the environment, but unfortunately not truthfully described as eco-friendly.
We have therefore chosen to make a distinction between Eco-friendly Promotional pens and Eco-adapted Promotional pens in our range based on the type of plastic they are made of.
So what kind of plastic are promotional pens made of?
Like the majority of plastic products today, most promotional pens are made of ABS plastic. ABS is an oil-based plastic that is both safe and serviceable. But despite its durable properties, it would be wrong to call it eco-friendly. However, you can make sure that these products at least are manufactured with consideration to the environment. For example, we have chosen to work with manufacturers who have ISO 9001 and 14000 certified production. As part of our environmental work, we are also working on a long-term basis to change the relation between the number of products sold in favor of more eco-adapted materials.
Also pens made of recycled plastic are increasing on the market. For example, ABS plastic has the advantage of being recyclable with a 99% purity. Another type of recycled plastic commonly used is PET. Is recycled plastic eco-friendly then? Well, it's obviously better to make pens of recycled plastic, but it doesn't change the fact that the plastic still was produced at an earlier point. So, wouldn't say that recycled plastic is exactly eco-friendly, but it is definitely a better choice for the environment!
Compostable plastic, the best eco-alternative on the market!
Biodegradable plastic made from renewable raw materials, such as plant starch or lactic acid, can be composted and thereby return to the natural cycle. Oppose to fossil resources that require millions of years to be formed, renewable raw materials can also be produced each year. In addition, when making compostable plastic, the carbon from the plant (greenhouse gas) is stored in the plastic while used. Only once composted the carbon is released back into the atmosphere why this process helps to reduce the carbon dioxide content. Overall, this clearly makes promotional pens made of compostable plastic the best eco-alternative on the market.
Unfortunately, there are very few promotional pens on the market today made of compostable plastic. Hopefully the supply will increase as more companies begin to take greater responsibility for the environment.
Ingeo® PLA: Patented eco-plastic from NatureWorks
Therefore, we are very pleased to offer Vegetal Pen and Bio-S, some of the best and most eco-friendly promotional pens on the market. The pens are produced by the Italian quality manufacturer Stilolinea and made of Ingeo® PLA, which is a patented eco-plastic from NatureWorks compounded by plant fibers. The Ingeo® PLA makes these pens biodegradable and compostable to 80% (all except refill and spring). Of course, documentation and environmental certificates are available.
Watch the video to see how Ingeo® PLA is made:
Looking for promotional pens that are better for the environment?
Here you can find our entire eco-adapted range: